About Us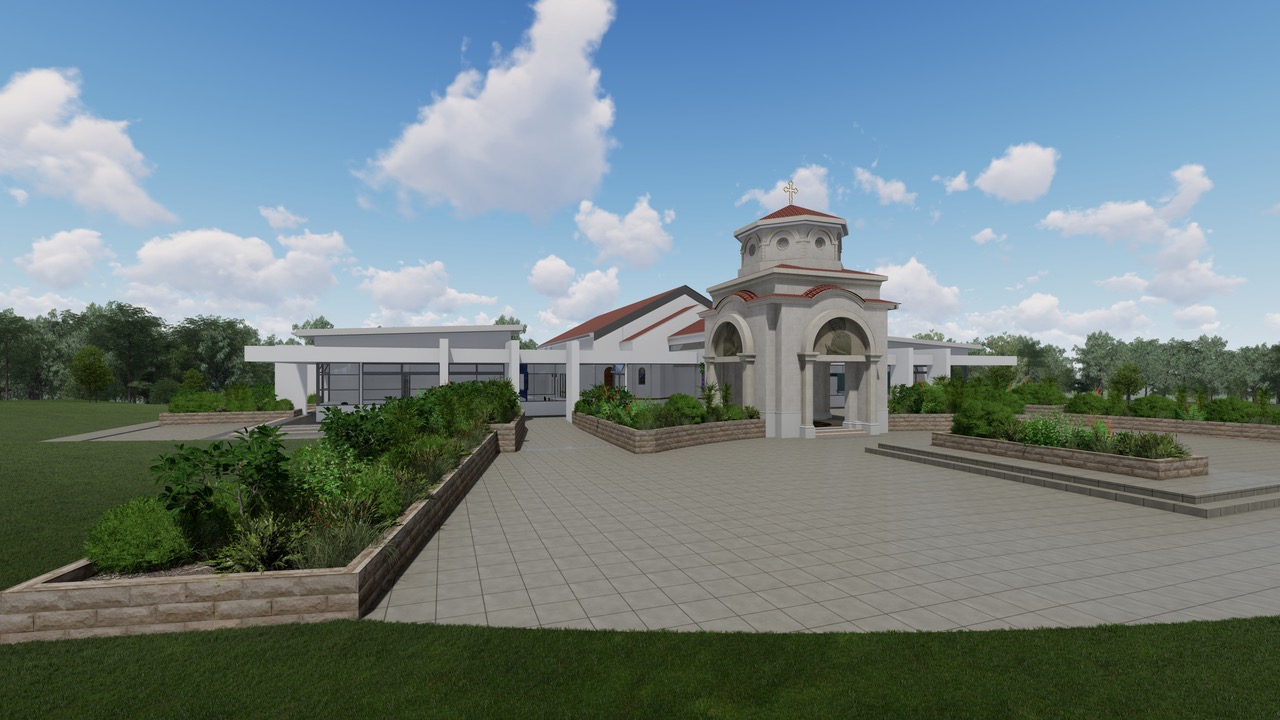 RIZA Orthodox Vestments, a workshop dedicated to the production of ecclesiastical embroidery, is wholly owned by the Serbian Orthodox Metropolitanate of Australia and New Zealand, and is responsible to His Grace Bishop Siluan. RIZA was established with the aim of raising funds for the consturction of St. Sava College, an Orthodox school being built in the western suburbs of Sydney.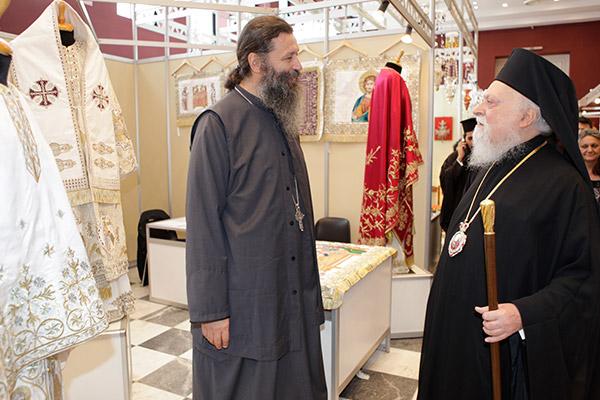 RIZA initially catered to the needs of Orthodox clergy and parishes across all jurisdictions in Australia. Today, however, we deliver vestments all over the world. RIZA has participated in many Orthodox exhibitions across the globe and our embroideries can be found in many European countries, throughout the Middle East, in Africa, the Americas and of course in Australia.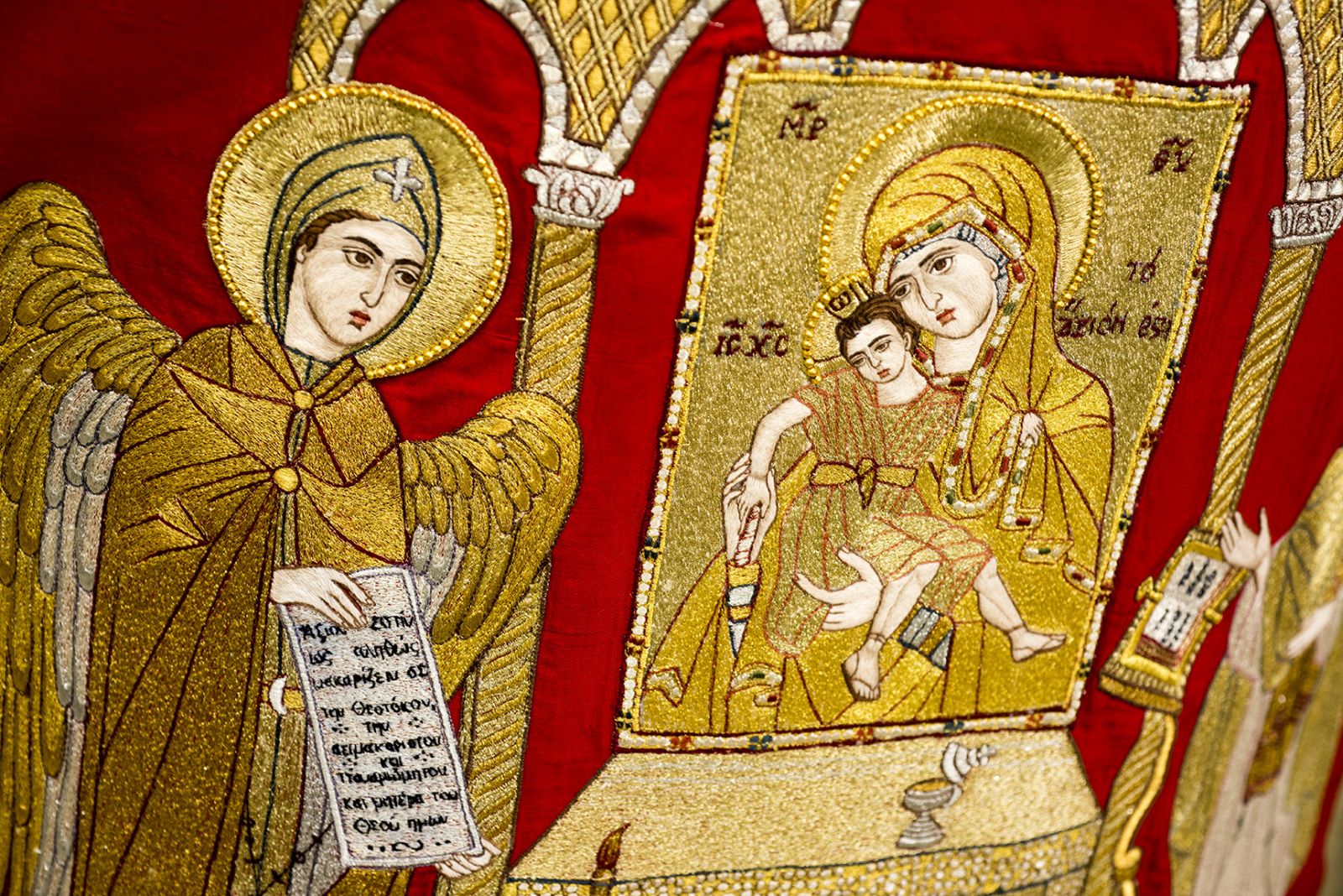 A decade ago, it was evident that there was a need for finely crafted, unique, hand embroidered vestments. Hand embroidery has remained a primary focus in our work, although we also produced machine embroidered vestments of the highest possible quality. At RIZA we carefully select fine fabrics including radiant silks, natural linens, timeless cottons and lightweight wool blends as well as high quality synthetics.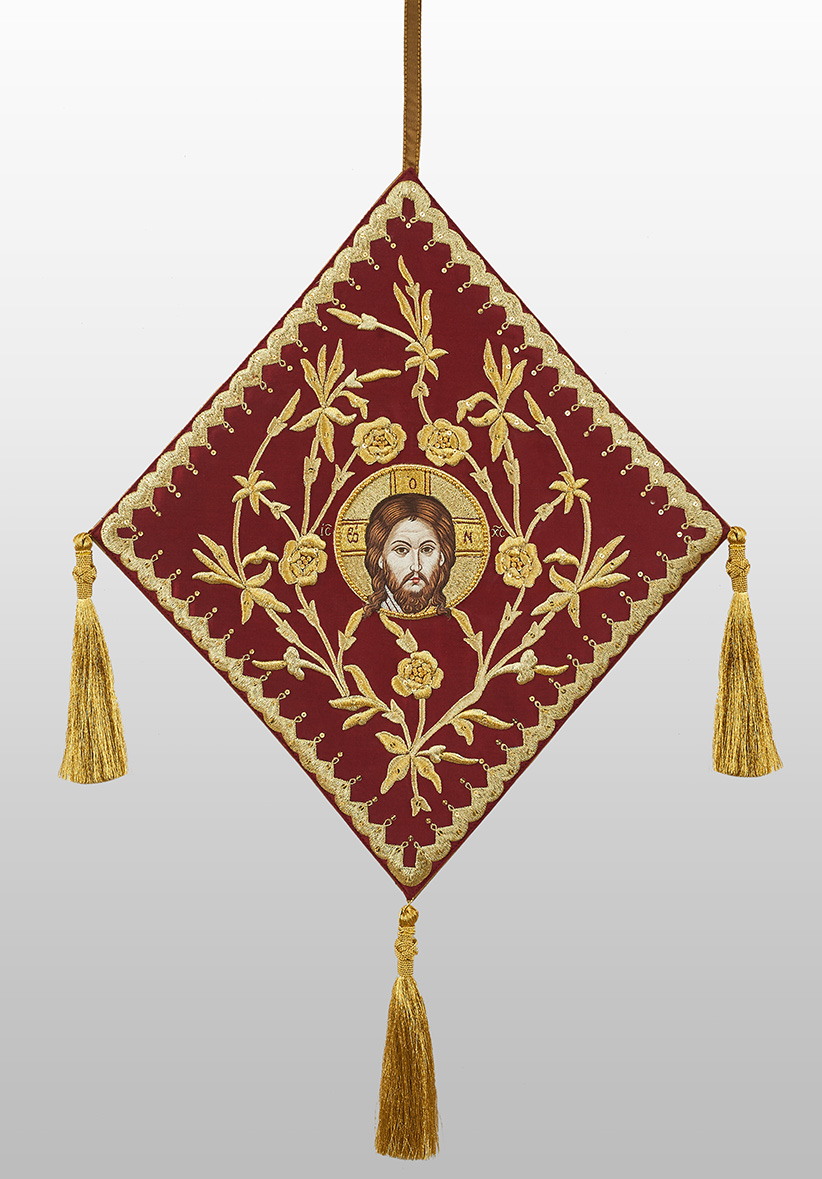 Designers fuse thread and fabric colours and contours, into relationships whose purpose it is to reveal that which stands behind the symbols and elements gracing each style. Individualistic and arbitrary expression is not the designers' cornerstone. Serving liturgical function, the manifestation of Christ Himself is our sublime calling.